Welcome to Dylan's Saving Squad
We've created this awesome website just for you, so you can learn all the amazing ways to save and look after your money. Dylan the Dragon loves to play money games with his friends and he would really like your help.
Download Dylan's Den App
As well as helping Dylan with his money in the hub, by downloading the app, you'll be able to spend even more time with him. Unlock new games, hang out at his cool home, fly with him and become great friends!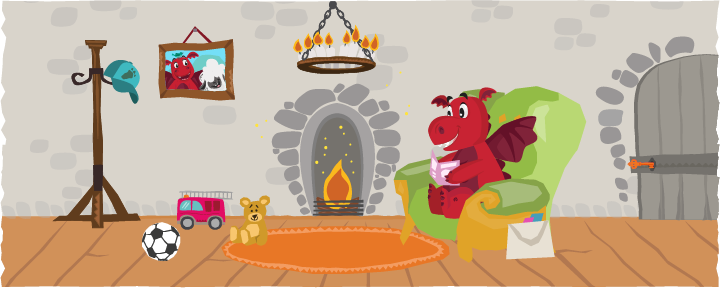 Children's hub
Play exciting games to help Dylan save for three fantastic adventures which take him all over Wales and then home again.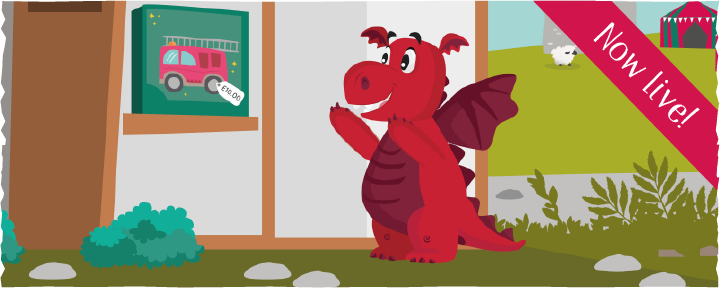 Teacher's hub
Calling all teachers! Your Teacher's hub is brimming with learning materials and educational activities, to help children learn about their finances and how to save and manage their money.